Pipefitters Local 211 in Houston is excited to announce that signatory contractor Team Fabricators is expanding its elite workforce. Here's what you need to know if you are currently at Triple S Industrial:
Welders Wanted at Team Fabricators
Start your journey with us at an impressive $34.46 an hour as a full-time Welder.
Team Fabricators offers welders an exciting opportunity to earn an additional rate overscale of up to $3.00 an hour.
To achieve the coveted $3.00 overscale rate, you must pass two tests:
Test #1: Master the 2" super coupon positioned in 6G, and demonstrate your TIG welding skills.
Test #2: Conquer the 2" super coupon in 6G, showcasing your MIG root/flux fill and cap proficiency.
If you find Test #2 a challenge, don't worry! You can take Test #3 as an alternative: Test #3: Show your skills in the 1G rolling position, 6" XH Pipe GMAW (MIG) Root, FCAW (Flux Core) fill in cap process and GTAW (TIG) 2" pipe.
Passing tests #1 and #3 will still qualify you for a $1.00 per hour overscale wage ($35.46).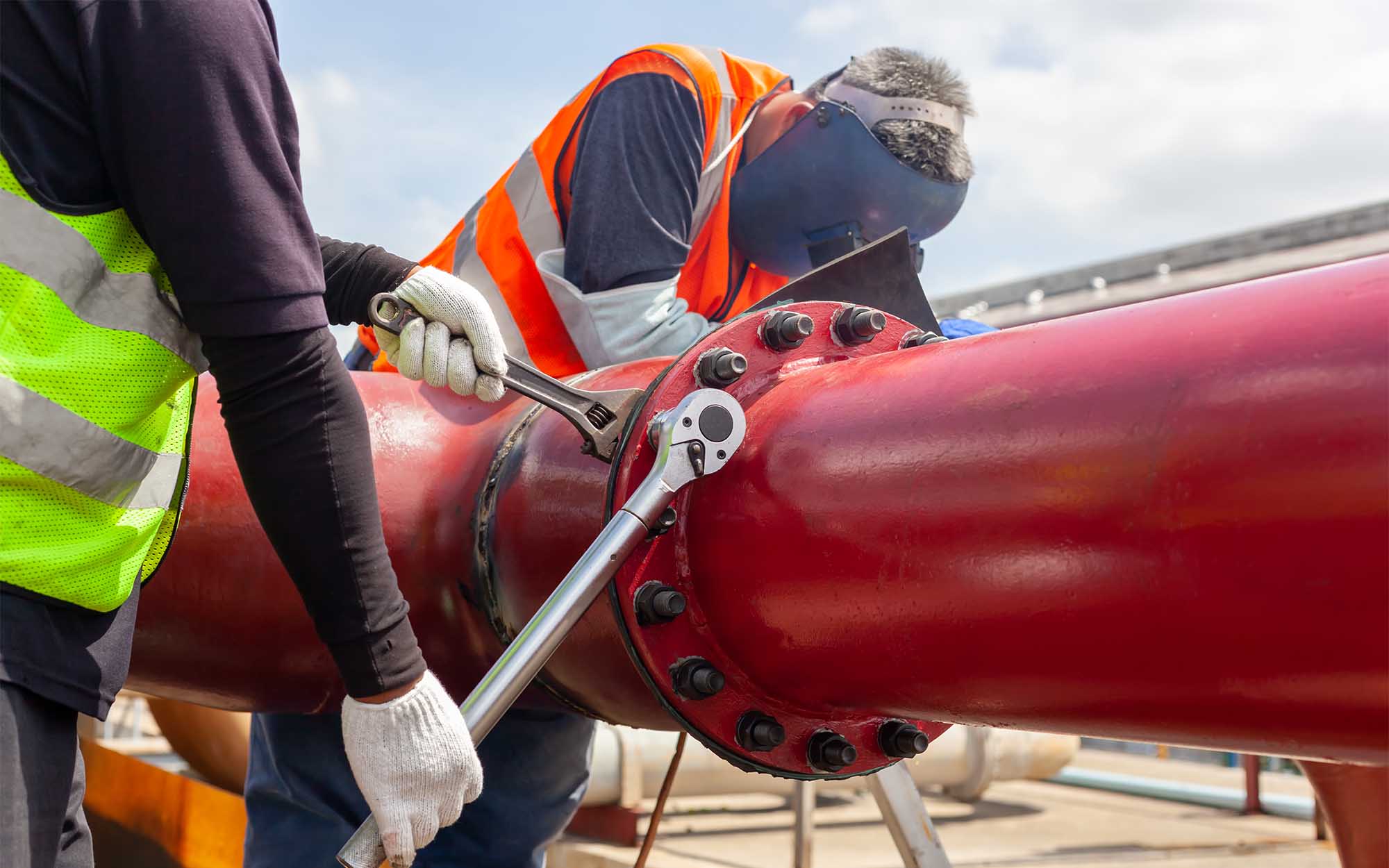 Fitters Wanted at Team Fabricators
As a full-time Fitter, you'll start at a solid base pay rate of $34.46 an hour.
For applicants, passing the Fabricator test of 2" XH Pipe in the 6G position with TIG welding skills earns you $1.00 overscale, bringing your hourly rate to $35.46.
UA Local 211 in Houston and Team Fabricators are ready to welcome skilled individuals who are currently at Triple S Industrial, and are eager to make a difference in the welding and fitting industry. This is your chance to advance your career, earn competitive wages and receive excellent benefits.
If you're passionate about welding or fitting, ready to embrace challenges and motivated to exceed expectations, we want you on our team. Take the tests, prove your skills and elevate your career to the next level with us.
Benefits for All Positions:
We understand the importance of your well-being. All positions are eligible for Medical and Vision Insurance after just 90 days of employment.